[pb_slideshow group="0″]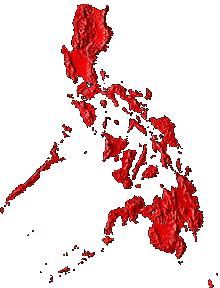 Welcome to the Philippine Performing Arts Co., Inc. (PPAC) Website. PPAC is proud to share the rich cultures of the Philippines through costume, music, and dance to the Tampa Bay Area communities and beyond. Please, have a look around and learn a little more about the Company and Philippine Dance.
The Philippine Performing Arts Company is a non-profit organization under State of Florida law, exempt from Federal tax under Section 501(C)(3) of the IRS Code, and is a publicly supported organization in accordance with Sections 509(a)(2). PPAC depends on tax-deductible donations, contributions, gifts, and grants for its support.
If you would like to know more about us, or are interested in sponsoring a performance in your area, please contact our director, Joey Omila (contact information below). Thank you for your support. Maraming salamat po!